Index
"Beyond Good & Evil," "Beyond Good & Evil 2"
"Red Dead Redemption 2"
It can be played on a computer within the sequel:
****
According to Wikipedia:
Mods
****
****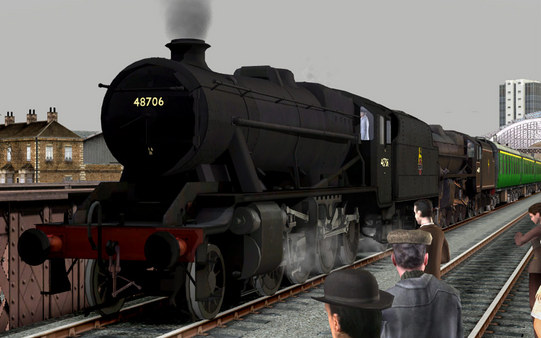 If you have Vista, run the game as an Administrator.
Put a coin in it (5) and press play (1).
Controls:
Enter plunger
Spacebar nudge up
Z nudge right
/ nudge left
A special 1
' (apostrophe) special 2
Page Up/Down music volume
Home/End sound volume
F1 to F8 "Camera" views (F2 gives a good overview)
F9 frame rate/stats
F10 wireframe mode
F11 enable track IR camera (on by default)
Tab look at backbox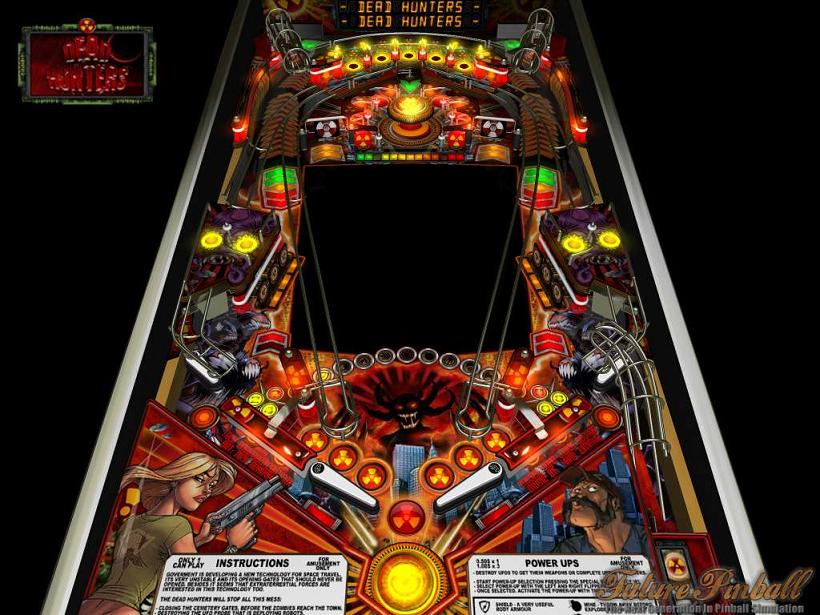 Controls
1/NP1 Normal vision: regular game view.
Put the trainer in the game folder.
Controls
"BloodRayne 2"/BloodRayne 2: Terminal Cut" Moves List for keyboard/mouse
Powers off 4
New game: Rayne will keep all acquired abilities.
I'll leave this information here in case the mods reappear.
****
"Resident Evil 4," 2005
See the mods section below for improvements for earlier PC ports.
Make a backup copy of the original folder.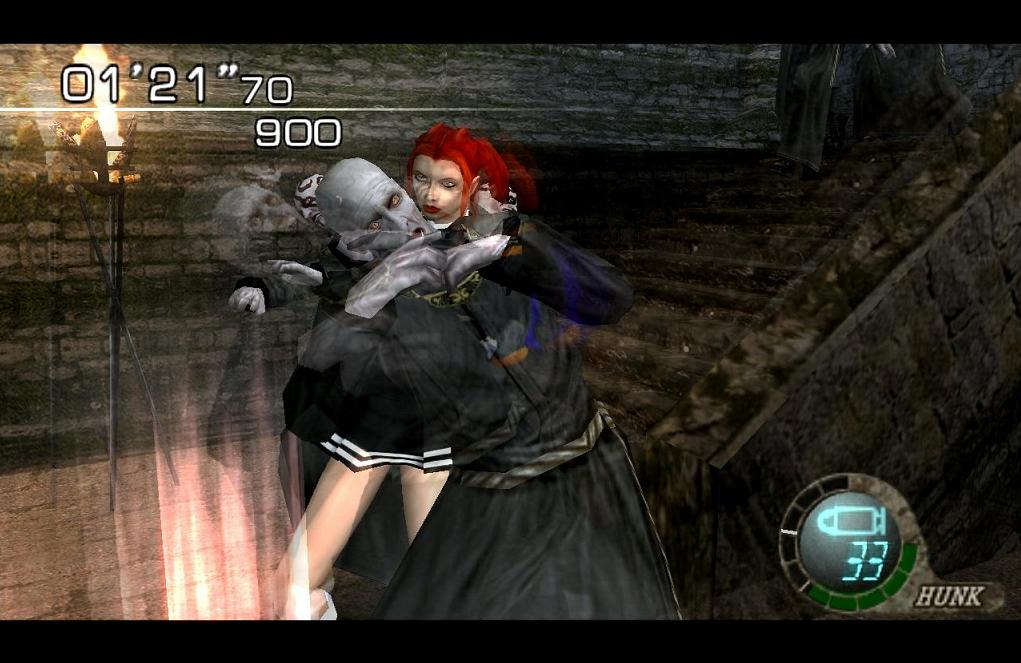 It features Laura Bailey as Helena Harper.
It can be played on keyboard/mouse, but I haven't done so.
Press the keyboard key X to show coordinates at the cursor.
Exiting the Player's Maze
Console
SetPrivateProfileString('Program Options','Debug Mode','1')
Save the file--make sure it remains a .Lua file.
Example
C:CreateItem("SLEDGEMG")
****
5 "Mystifying Madness"
****
"Wet Nude" by Gruff and Gith
"Lactating Breasts" by Wraithchilde
****
****
I haven't tried the following solutions:
****
I recommend using the following three mods in combination:
"Direct3D 10 Renderer" by Kentie
"New Vision 1.5" by DaveW
To enable codes, type T, backspace to remove "Say," type
set deusex.jcdentonmale bcheatsenabled true
Mods
"Unified Texture Pack" by John P.
Invincibility
Go to this paragraph (Edit > Find helps):
Change each number to 0:
Save the file.
Damage Modifier
Go to this paragraph (Edit > Find helps):
Change the numbers--the higher the number, the more damage Alex D. can do:
Save the file.
Mods
"The Burger Menu" by gibbed
****
v1.1 patch
Among the corrections:
The Hermit Challenge can be completed if a Creature eats the Hermit.
The Treacherous Path can be completed.
Sheep quest
Musical stones
Jayxe has some distinctively helpful hints:
Make wonders in these villages:
Use similar strategies in succeeding lands.
Songs for the singing stones--land two
You can also choose the leash by pressing V or B.
To unleash the Creature, shake your hand left and right quickly or press L.
"Black & White: Creature Isle," 2002, expansion pack
"Black & White 2 Collectors Edition," 2005
It's B&W 2 with an additional creature and a "making-of" DVD.
"Black & White 2: Battle of the Gods," 2006, expansion pack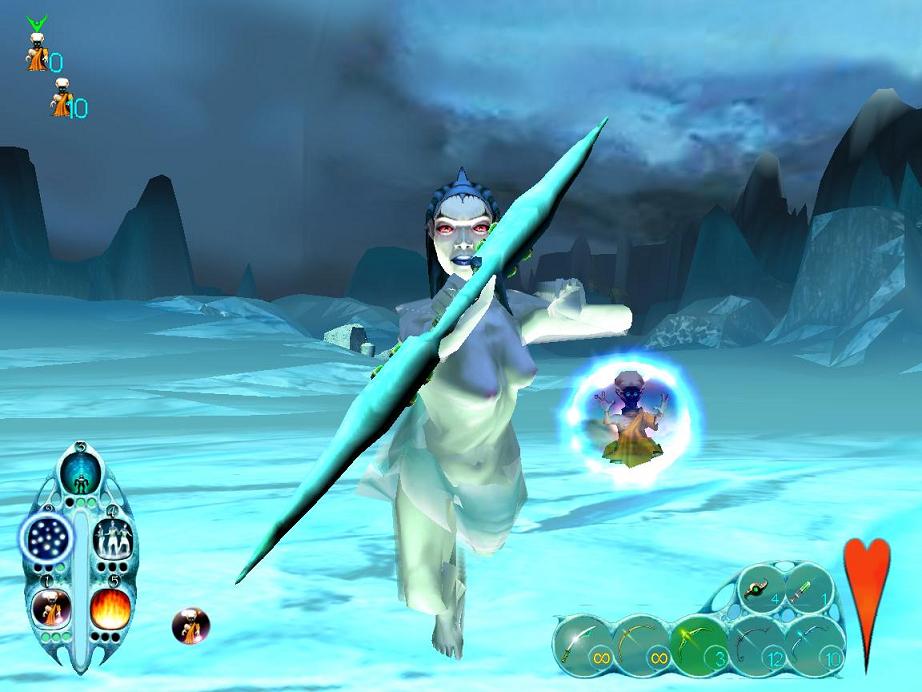 If you have version 1.4:
If you have version 1.0 or 1.1:
****
To run "Oni" in Vista (thanks to NinjaInACan at Gamegaqs):
Thanks to the oni2.net site for the following secrets:
****
-developer
During the game, press F12, type the code, press Enter, and press F12.
Part 1 Chapter 1 Roscoe Street Station
Part 1 Chapter 2 Live from the Crime Scene
Part 1 Chapter 3 Playing it Bogart
Part 1 Chapter 4 The Blood Veins
Part 1 Chapter 5 Let the Gun Do the Talking
Part 1 Chapter 6 Fear that Gives Men Wings
part 1 chapter 7 Police Brutality
Part 1 Chapter 8 Ragna Rock
Have Max use the first, second, and fourth levers of the BACKDROP CONTROLS.
On the trail of blood:
- have Max go right where his line ends in a T-intersection.
Part 2 Chapter 1 The Baseball Bat
Part 2 Chapter 2 An Offer You Can't Refuse
Part 2 Chapter 3 With Rats and Oily Water
Part 2 Chapter 4 Put Out my Flames with Gasoline
Part 2 Chapter 5 Angel of Death
On the series of trails of blood, have Max:
Part 3 Chapter 1 Take Me to Cold Steel
Part 3 Chapter 2 Hidden Truths
Part 3 Chapter 3 The Deep Six
Just beyond the first room of the chapter through the door with a "PROCESSING"
Part 3 Chapter 4 Backstabbing Bastard
People from the "Grand Theft Auto" series who worked on "Max Payne":
Part 3 Chapter 5 In the Land of the Blind
Part 3 Chapter 6 Byzantine Power Game
Part 3 Chapter 8 Pain and Suffering
****
Speed up 47's lock picking by pressing the key for Map twice.
Mods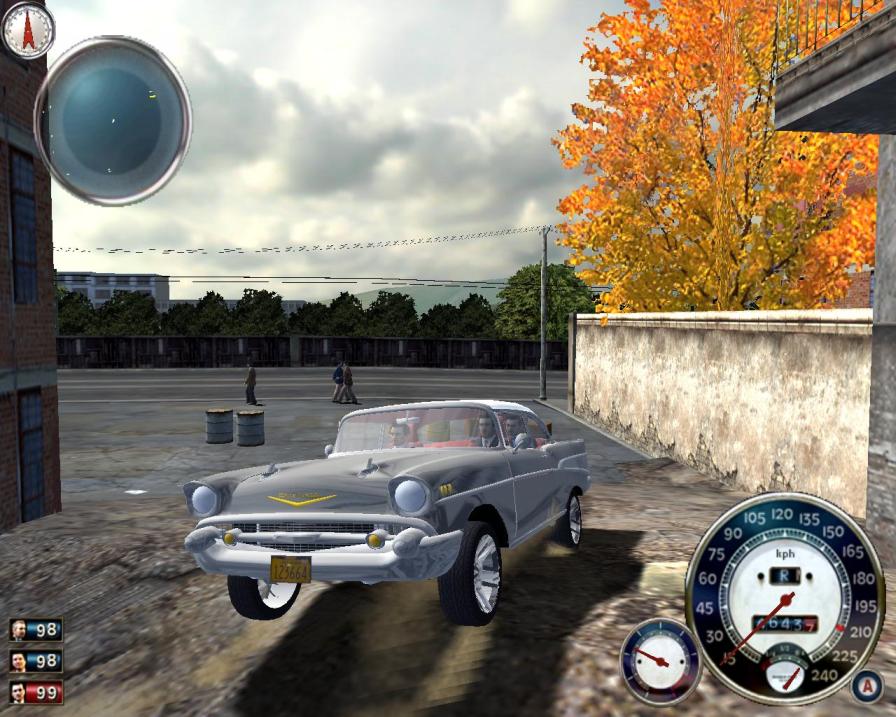 Secrets, gimmicks, etc.
Codes
****
****
****
If you need to, have Mullin reload his weapons before and after firefights.
If you have trouble jump/crouching, turn on "Always Jump/Crouch" in the menu.
Codes for the Gold Edition:
setrandom sv_cheats 1
****
"The Sims Deluxe Edition," 2002
****
****
Forums
Codes
All spawn item codes
****
Note: this article has a lot of planetelderscrolls.gamespy links which, for
some reason, don't work at this tripod site although they do at my webs
site. To access the site for one of those links, Copy the link and Paste
it into your browswer,
A few of the codes are:
Alchemy equipment only available through the use of codes:
Changing Level, Attributes, and Skills
The Skills governed by Attributes
Derived Attributes
Player->SetHealth * * = the number you want for Health
Exquisite armor
Unlimited carrying capacity
Major modifications for better computers
After running the automatic installer, open the TES Construction Set.
After installing "Better Bodies," you can install
and two Bethesda mods:
Major graphical mods used
shaders used in order:
Texture Mods:
Other mods:
****
I N F O R M A T I O N
Choose Player 1: human or computer (Player 2: computer)
Choose from four levels of difficulty.
Final boss
The island sinks except for a round area in the middle.
This is the pattern I used relative to the game "camera":
Cutscene--the DomZ High Priest clouds Jade's mind.
This is the pattern I used relative to the game "camera":
***
****
That should allow the Hunter through the chain link gate.
Pain killers give Cash 50% of his Health.
Easy five star rating in hardcore mode:
****
If you have a multi-core CPU, disable all but one core.
****
In Art 1 use WSAD to move the pencil.
****